Spinal infections, as the name suggests, are caused by bacterial or fungal infections. These infections can occur anywhere in the body and are carried to the spine through the bloodstream. If left undiagnosed or treated, this infection can lead to paralysis and, in extreme cases, death.
Spinal cord infections can occur in three areas: discs, vertebrae, and spinal canal (excluding direct infection of spinal nerves). Spinal canal infections are the most serious and can cause paralysis or death within 48 to 72 hours if the condition is not diagnosed and treated promptly. Delayed treatment also means that the infection cannot be cured or requires a long recovery time.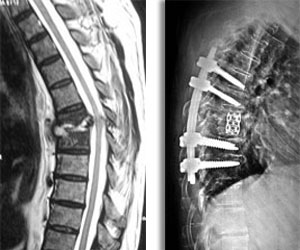 Spinal cord infections can be caused by either bacterial or fungal infections in another part of the body that is carried to the spine through the bloodstream. The most common source of spinal cord infections is Staphylococcus aureus. is a bacterium called E. coli.
Spinal infections can occur after urological surgery because the veins in the lower spine rise through the pelvis. The most commonly affected area of ​​the spine is the lumbar region. Injecting drug users are more susceptible to infections that affect the cervix. Modern dental procedures increase the risk of spinal infections because bacteria that enter the bloodstream during the procedure can migrate to the spine.
Infection of the intervertebral disc space likely begins in one of the adjacent endplates, and the disc becomes secondarily infected. In children, there is some controversy about the origin. Most cultures and biopsies in children are negative, and experts believe that discitis in children is caused by partial dislocation of the epiphysis (the growth area near the end of the bone), not an infection.
Symptoms vary depending on the type of spinal infection, but the pain is usually localized initially at the site of infection. Many people with discitis have few symptoms when the infection starts, but as it worsens, it can lead to:
How do you treat an infection in the spine?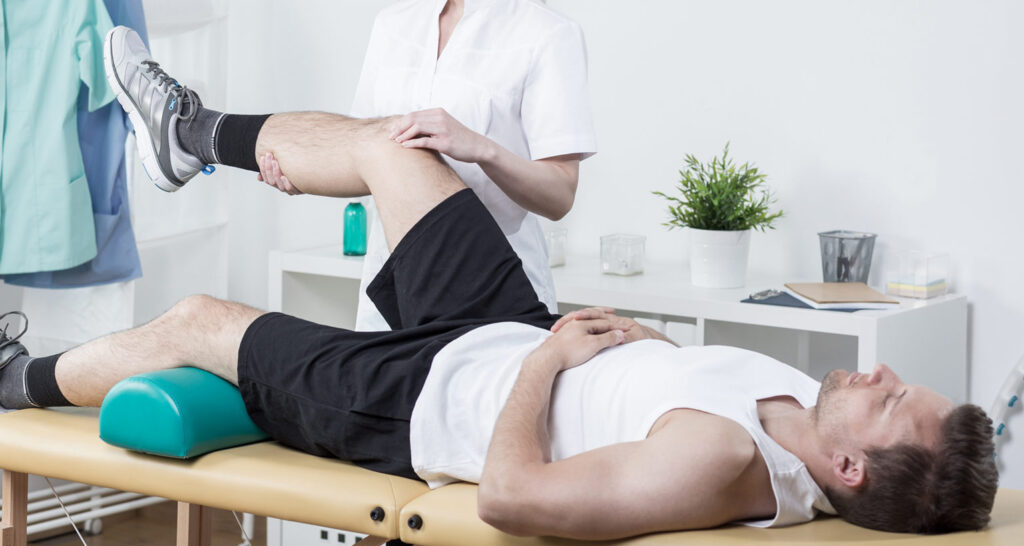 Spinal infections often require long-term intravenous antibiotics or antifungal therapy and can mean prolonged patient hospitalization. Immobilization may be recommended if there is significant pain or if the spine is likely to become unstable. If the patient is neurological and the spine is structurally stable, antibiotic therapy should be given after adequate identification of the organism responsible for the infection. Patients usually receive antibiotic therapy for at least 6 to 8 weeks. The type of drug is determined on a case-by-case basis according to the patient's specific circumstances, including age. surgical treatment
Non-surgical treatment is always considered first. However, surgery may be indicated if any of the following situations exist:
Dr. Parthasarathy Srinivasan was one of eight candidates selected from many aspirants from all the member countries of the Asia-Pacific Orthopaedic Association (APOA) for the prestigious APOA Depuy Spine travelling fellowship – Oct 2009.
Dr. Parthasarathy Srinivasan
D.Ortho, DNB Ortho, FNB (Spine Surgery), MNAMS.