A spinal deformity is an abnormal alignment or curvature of the bony spine. Adult scoliosis and kyphosis can be caused by age-related back wear and tear or complications from previous surgery. The moderate deformity occurs when the facet joints and discs deteriorate over time and are no longer able to support the normal posture of the spine. Pain is caused by joint compression or nerve compression, not by abnormal curvature.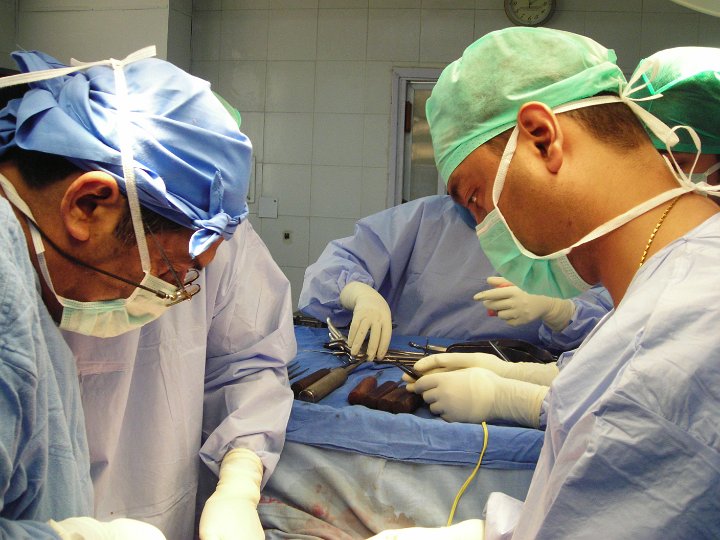 All spinal deformities are accompanied by spinal curvature or rotation problems. Common spinal deformities in adults include scoliosis, kyphosis, and lordosis.
Kyphosis means that the upper back is bent forward. Conditions can create bumps.
Lordosis

is also called swayback. This is a deformity in which the hips bend inward instead of outward.
Scoliosis

is a frontal deformity in which the spine curves from side to side when viewed from the front. This curve usually ends as the skeleton stops growing, but in adulthood, it can still progress slightly, often as a result of disc degeneration.
Symptoms may be seen or felt by people other than the patient. Signs of scoliosis include differences in the height of the shoulders and hips, differences in the way the arms hang to the sides of the body, a visible off-center spine, and the head appearing off-center. Signs of imbalance include slouched posture, hunchbacked back, and inability to stand up straight.
A person with the condition may experience symptoms. Symptoms of scoliosis can differ. For example, most scoliosis in infants, adolescents, and adolescents has no symptoms. Scoliosis degenerative is often painful. In addition to mild discomfort, sagittal imbalance can lead to severe pain. Spinal deformities can also affect the spinal cord or nerve roots. Stretching or compression of the spinal cord or nerve roots can cause symptoms such as pain, weakness, numbness, and tingling that radiate to the arms and legs.

In most cases, nonsurgical treatment is recommended before considering surgery. Nonsurgical treatments include pain relievers, physical therapy (including gait and postural training), and certain braces.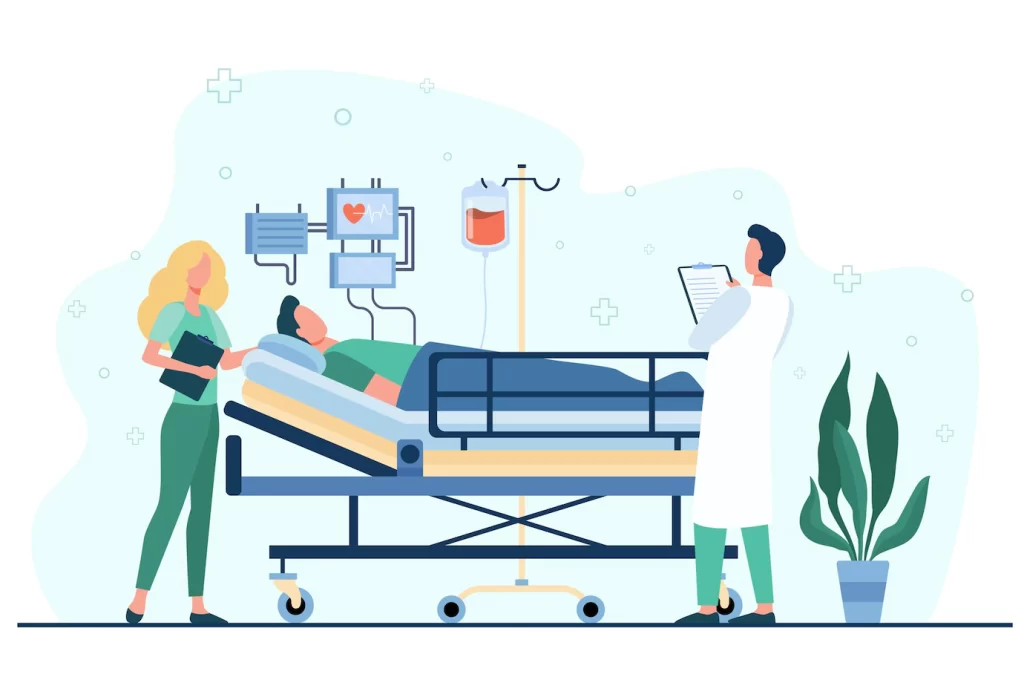 Surgery is considered when:
When do you need surgery?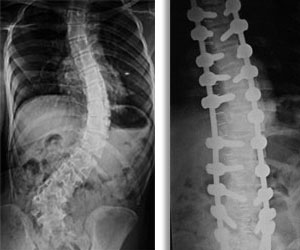 Surgery is performed when the curvature is symptomatically compressing the organ, or when the curvature continues to progress, or when the pain becomes severe and unresponsive to medical and conservative management. In spine surgery, instrument placement with spinal mobilization and correction followed by spinal fusion holds the spine in a new position and prevents further curvature progression. Neurosurgeons use a combination of screws and rods and bone (taken from another part of the body) to encourage the new bone to grow in better positions.
Dr. Parthasarathy Srinivasan was one of eight candidates selected from many aspirants from all the member countries of the Asia-Pacific Orthopaedic Association (APOA) for the prestigious APOA Depuy Spine travelling fellowship – Oct 2009.
Dr. Parthasarathy Srinivasan
D.Ortho, DNB Ortho, FNB (Spine Surgery), MNAMS.