Minimally Invasive Spine Surgery (MISS)
Minimally Invasive Spine Surgery (MISS) is a type of surgery on the bones of the spine (backbone). This type of surgery is less painful than standard surgery. This often causes less damage to nearby muscles and other tissues. It can help reduce pain and speed recovery after surgery.
Minimally invasive spine surgery is sometimes called minimally invasive spine surgery. During these procedures, doctors use special instruments to access the spine through small incisions.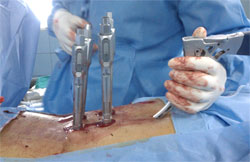 In a traditional open surgery, doctors make a 5- to 6-inch incision in her and move the muscles sideways to view the spine. Pulling the muscle to the side allows the surgeon to:
Access the spine to remove diseased or damaged bones or discs. Easily see where to place the screws, cages and bone substitutes needed to stabilize the bones of the spine and promote healing.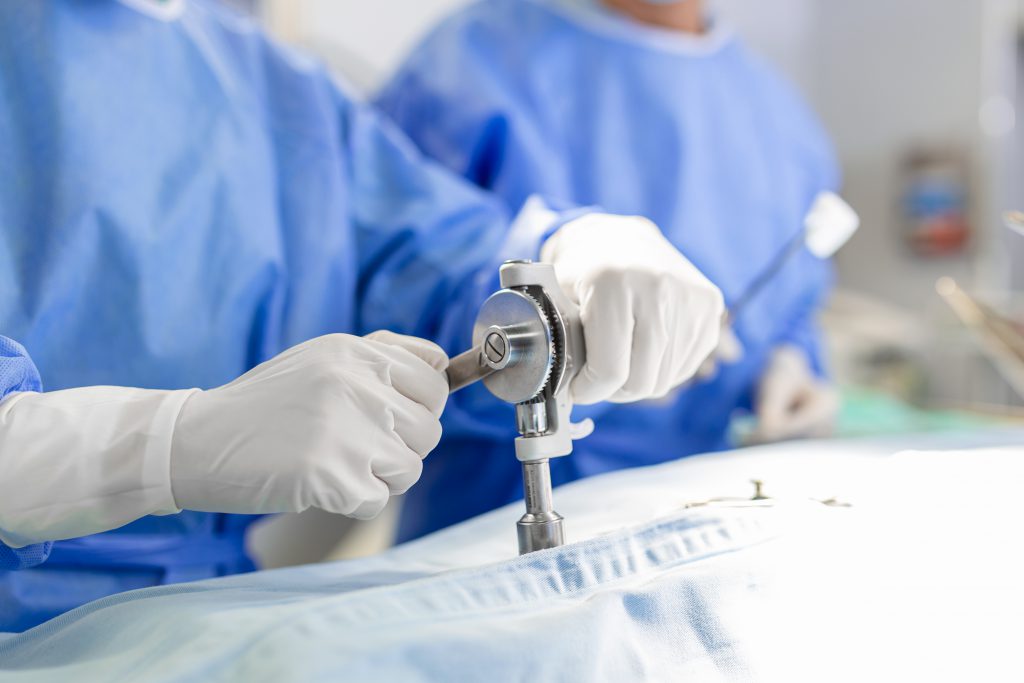 Unlike vertebral surgery, the minimally invasive surgical approach is quicker, safer, and has shorter recovery times. Due to less trauma to muscle and soft tissue (compared to open surgery), potential benefits include:
Why might I need minimally invasive spine surgery?
Most people who have back pain will not need surgery. If you have a back problem that hasn't gotten better with another treatment, such as medicine or physical therapy and still have a lot of pain, surgery on your spine might fix the problem. Spine surgery can't fix all types of back problems, though.. This includes conditions such as:
Dr. Parthasarathy Srinivasan was one of eight candidates selected from many aspirants from all the member countries of the Asia-Pacific Orthopaedic Association (APOA) for the prestigious APOA Depuy Spine travelling fellowship – Oct 2009.
Dr. Parthasarathy Srinivasan
D.Ortho, DNB Ortho, FNB (Spine Surgery), MNAMS.