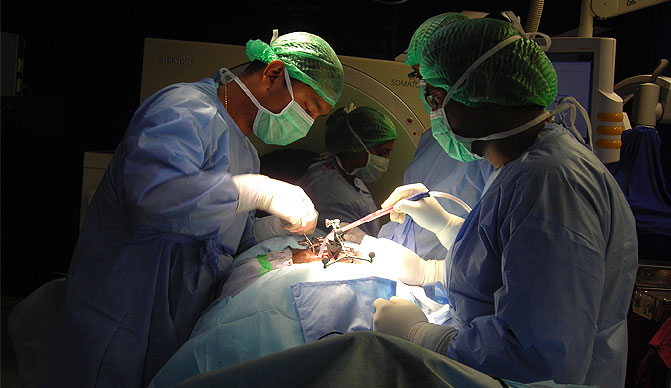 A common procedure in which movement is restricted by two or more bones in any part of the spine. This procedure is performed to connect these bones. Place bone-like material or metal plates, screws, or rods to fuse the bones together. Over time, the bones will merge and heal, resulting in a successful Spine Surgery in Chennai.
The most common spinal surgeries fall into two categories: decompression of neural structures and stabilization of the spine. Categories are often combined in spinal surgery. More specifically, there are four common types of procedures that account for about 90% of all spine surgeries.
This procedure usually removes the herniated disc material that is compressing the nerves and spinal cord. A discectomy is a decompression type of surgery.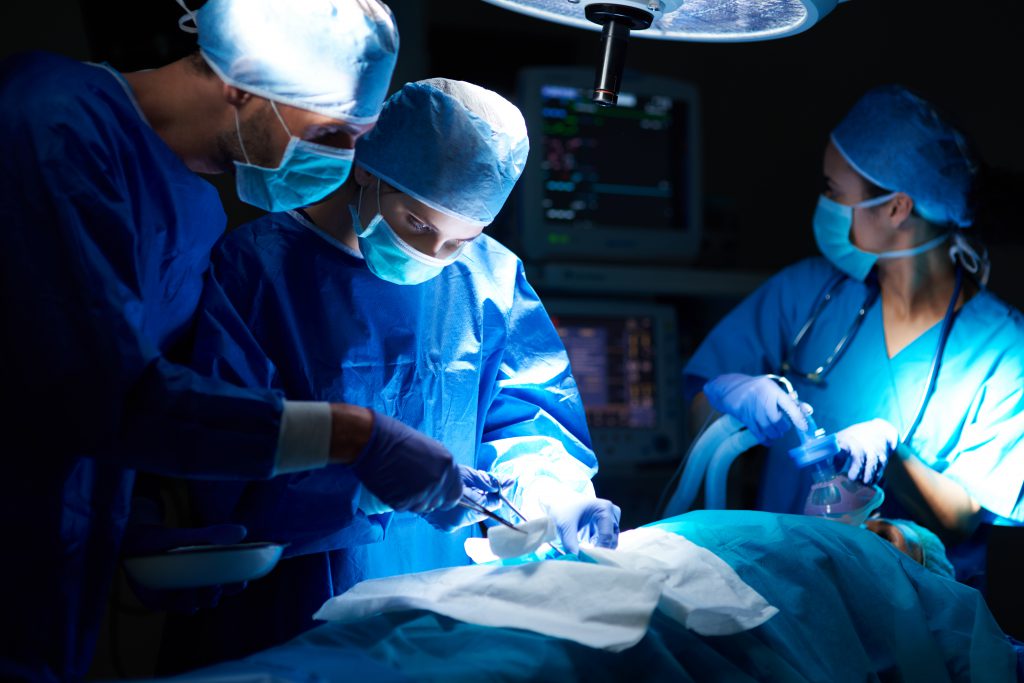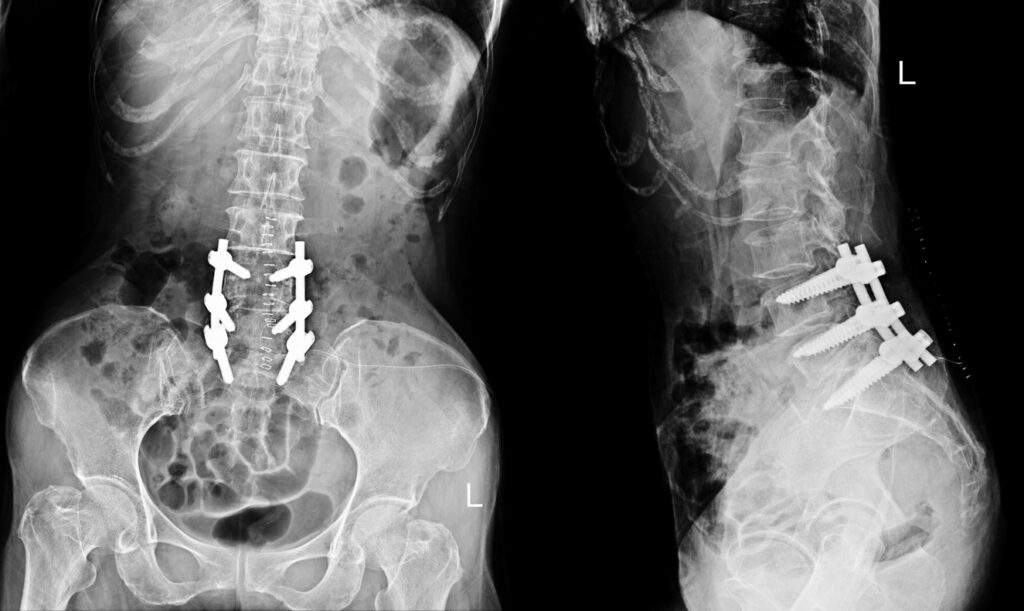 An opening is made over the nerve or spinal cord to relieve pressure on these structures. The terms laminectomy and laminectomy correlate with the location of this opening in the posterior element of the spine and its size. This is also a form of decompression. Spinal decompression and fusion: This is the most common spinal surgery performed in the United States and is performed to relieve pressure on a "pinched" nerve and/or spinal cord and stabilize the spine. During the procedure, pressure is relieved and the spine is stabilized with hardware that locks into the bony elements of the spine. This procedure combines spinal decompression and stabilization.
Anterior Cervical Discectomy and Fusion
In a sense, this is spinal decompression and fusion. The difference is that it is done from the front of the spine as opposed to most common decompression and fixation procedures which are generally done from the back. As the name suggests, it can also be applied to the neck. It's listed so often that it deserves a separate spot on this list. Indications are nerve or spinal clamps in the cervical spine. This part of the spine is prone to compression by the nerve structures coming from the intervertebral disc, so the disc is removed, a spacer is placed between the vertebrae to restore the disc space, and an instrument is used to heal the vertebrae together. Accelerate fusion. This is another procedure that combines decompression and spinal stabilization.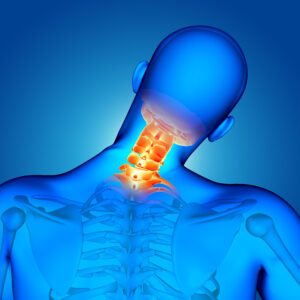 When choosing a spine surgeon, what should you look for?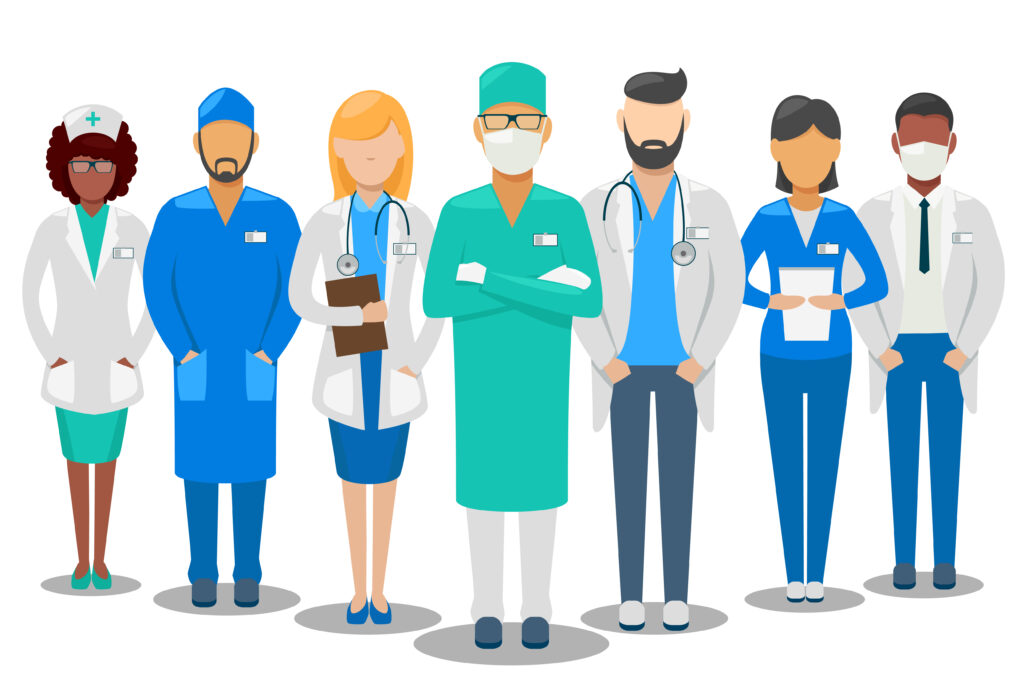 The best Spine Surgeon in Chennai is available at our hospital, Dr Parthasarathy Srinivasan and our hospital is dedicated to patient care and excellent outcomes, mastering expertise in standard approaches and techniques while learning new approaches, and willing to learn techniques. Spine surgeons should also be good communicators, taking the time to explain the reasons for surgery and the treatment options they offer.
Dr. Parthasarathy Srinivasan was one of eight candidates selected from many aspirants from all the member countries of the Asia-Pacific Orthopaedic Association (APOA) for the prestigious APOA Depuy Spine travelling fellowship – Oct 2009.
Dr. Parthasarathy Srinivasan
D.Ortho, DNB Ortho, FNB (Spine Surgery), MNAMS.