Between each bone of the spine (vertebrae) is an intervertebral disc. In addition to cushioning the bones, these discs act as shock absorbers. A herniated disc is a herniated disc that extends beyond the capsule surrounding the disc and pushes into the spinal canal. A herniated disc can occur anywhere along the spine and can also occur in the neck, but most commonly in the lower back (lumbar spine).
Lifting the wrong object or suddenly twisting your spine can cause a herniated disc. Other causes include obesity and degeneration due to disease or ageing.
A herniated disc doesn't necessarily cause pain or discomfort, but it can cause back and leg pain (sciatica) when it compresses a nerve in your lower back. A herniated disc in the neck can cause pain in the neck, shoulders, and arms. In addition to pain, a herniated disc can cause numbness, tingling, and weakness.
Spinal surgery is usually not recommended until all other options have been tried. This includes:
If these are ineffective and you have persistent pain that affects your quality of life, there are several surgical options.
After diagnosis, when it comes to disc surgery there are three types:​
In a laminectomy, the surgeon makes an opening in the vertebral arch (lamina) to relieve pressure on the nerve roots. This procedure is done through small incisions, sometimes with the help of a microscope. Lamina can be removed if desired. This is called a laminectomy.
Discectomy/microdiscectomy
Discectomy is the most common surgery for lumbar disc herniation. This procedure removes part of the disc that is compressing the nerve root. In some cases the entire disk is deleted.
A surgeon accesses the disc through an incision in the back (or neck). When possible, surgeons use smaller incisions and special tools to achieve the same result.This newer, less invasive procedure is called a microdiscectomy. In some cases, these procedures can be done on an outpatient basis.
General anaesthesia is performed during the artificial disc surgery. This surgery is usually used for single discs when the problem is in the lower back. Not a good option if you have arthritis, osteoporosis, or if you have multiple degenerating discs.
In this procedure, the surgeon enters the abdomen through an incision. The damaged disc is replaced with an artificial disc made of plastic and metal. You may need to be hospitalized for several days.
Risks and precautions after surgery
All surgeries carry risks such as infection, bleeding, and nerve damage. If you don't remove the disc, it may explode again. If you have degenerative disc disease, you may have problems with other discs.
Some stiffness is to be expected after spinal fusion surgery. Changes can be permanent. After surgery, you will be given specific discharge instructions about when to resume normal activities and when to start exercising. Physical therapy may also be required. It is very important to follow your doctor's recommendations.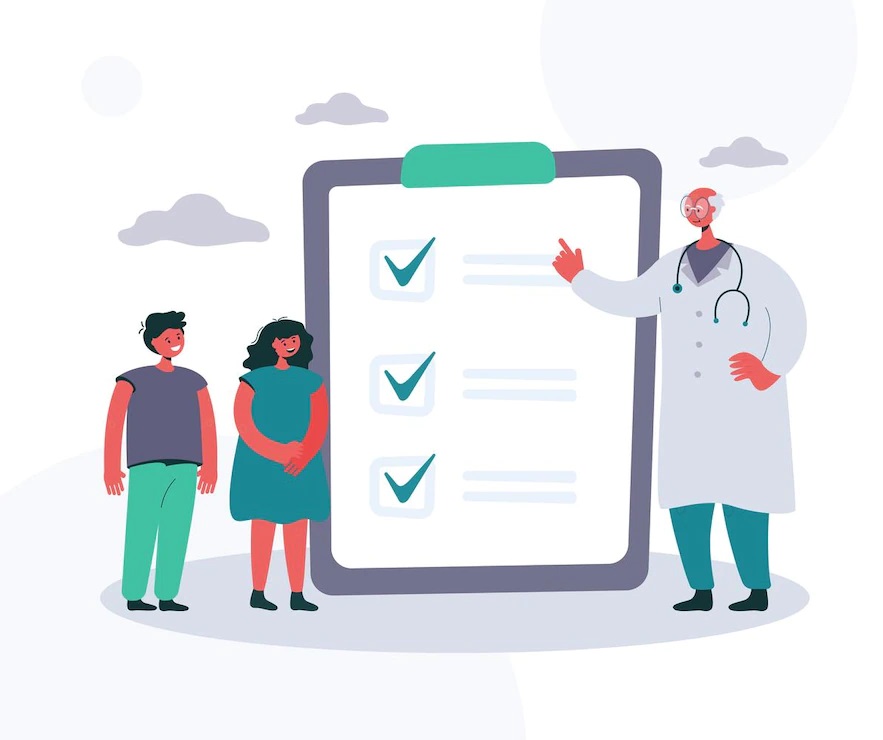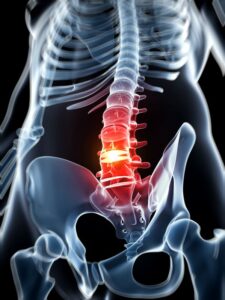 Recovery generally speaking goes well in most of the cases, but do keep in mind that each case is unique. Your personal attitude depends on:
Dr. Parthasarathy Srinivasan was one of eight candidates selected from many aspirants from all the member countries of the Asia-Pacific Orthopaedic Association (APOA) for the prestigious APOA Depuy Spine travelling fellowship – Oct 2009.
Dr. Parthasarathy Srinivasan
D.Ortho, DNB Ortho, FNB (Spine Surgery), MNAMS.