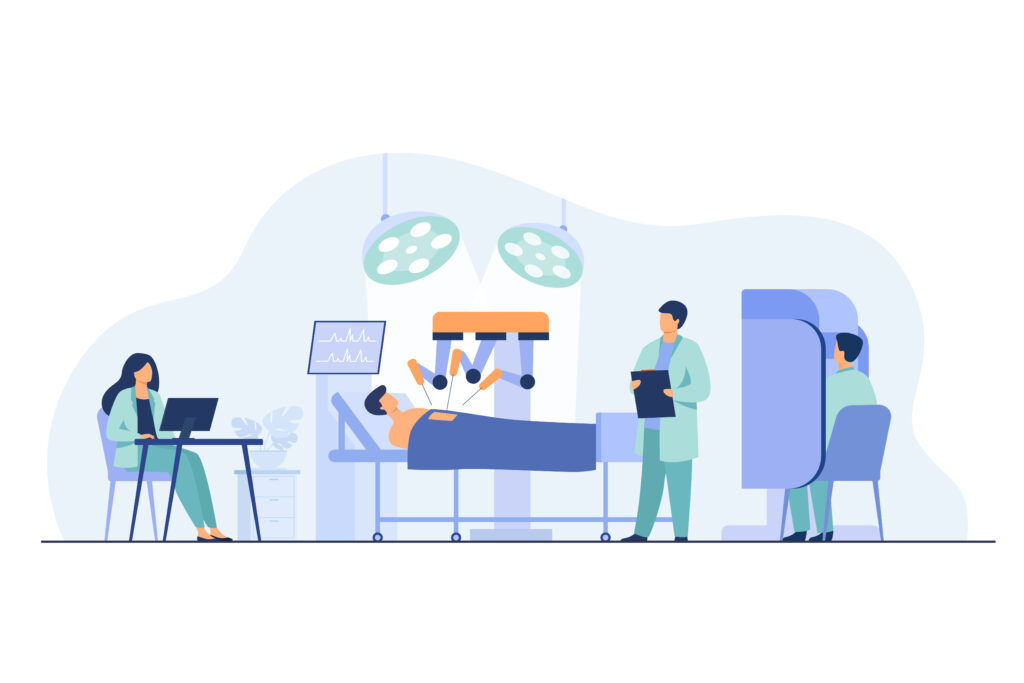 Disc replacement, also referred to as Lumbar Disc replacement, refers to the process of replacing worn or damaged disk material between the small bones in the spine (vertebrae) with a prosthetic, or artificial disk, which replaces the worn or damaged disk material. Disc Replacement Surgery in Chennai can be done at our hospital, by Dr Parthasarathy Srinivasan , who is a renowned spine specialist in Chennai and India.
A lumbar disk replacement is a type of back or spinal procedure. The spine consists of bones called vertebrae that are put together on top of each other. Disks between the vertebrae work like cushions to allow movement. This is to ensure that the bones are not rubbing against each other. Lumbar disk replacement is replacing a worn or degenerated disk. This disk is in the lower part of your spine with an artificial disk made of metal or a combination of metal and plastic.
Lumbar disk replacement is an alternative to more common spinal fusion surgery. Fusion permanently joins 2 vertebrae together. Lumbar disk replacement is a major surgery that requires general anaesthesia and a hospital stay.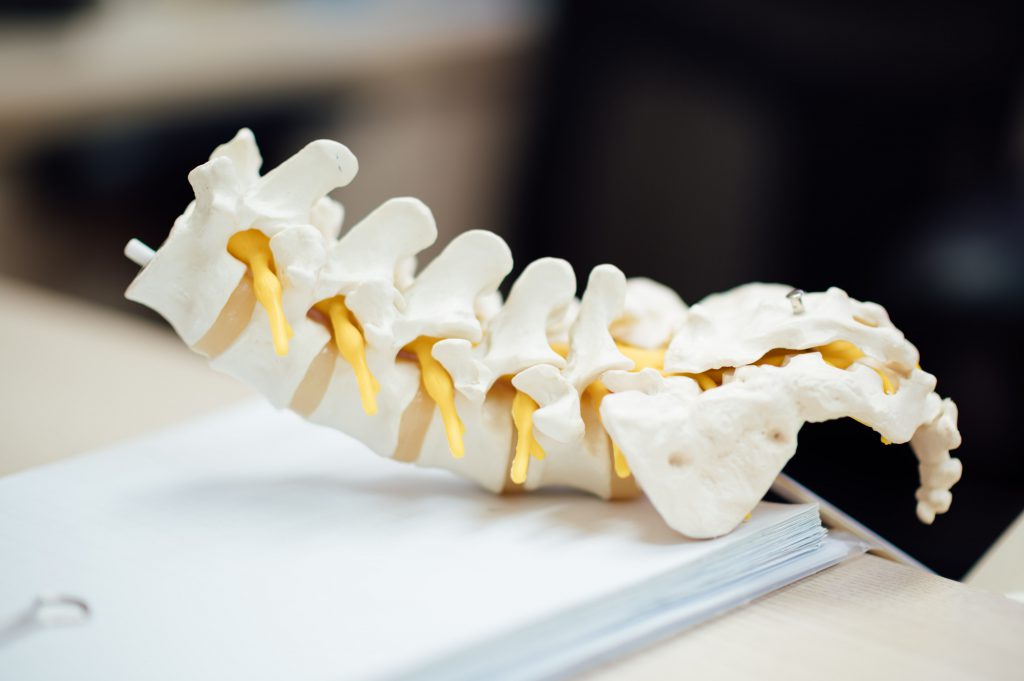 What are the Benefits of Artificial Disc Surgery?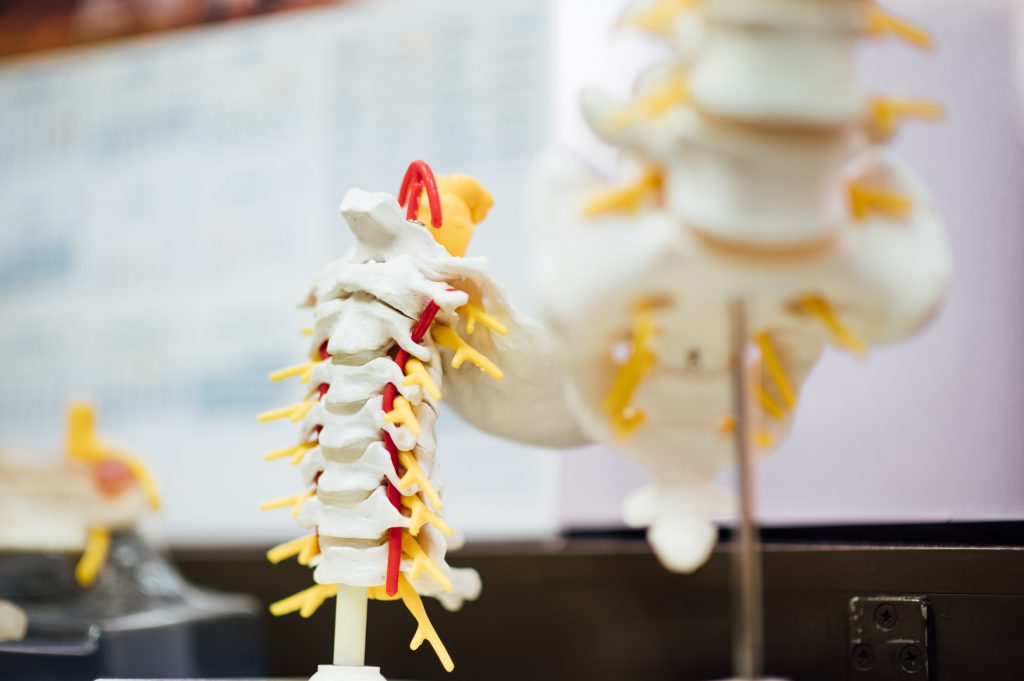 Artificial disc replacement surgery has the long-term advantage of preserving motion in the disc area while reducing the strain placed on the spinal cord and nerve roots over the long term.
The following are some of the benefits of artificial disc replacement or total disc replacement surgery:
Why might you need disc surgery?
The main reason you would need a disc replacement surgery is to treat your lower back pain. Still, not everyone is eligible for disc surgery. If you have experienced the following symptoms then this might be the time to check out the doctor as soon as possible:

Dr. Parthasarathy Srinivasan was one of eight candidates selected from many aspirants from all the member countries of the Asia-Pacific Orthopaedic Association (APOA) for the prestigious APOA Depuy Spine travelling fellowship – Oct 2009.
Dr. Parthasarathy Srinivasan
D.Ortho, DNB Ortho, FNB (Spine Surgery), MNAMS.